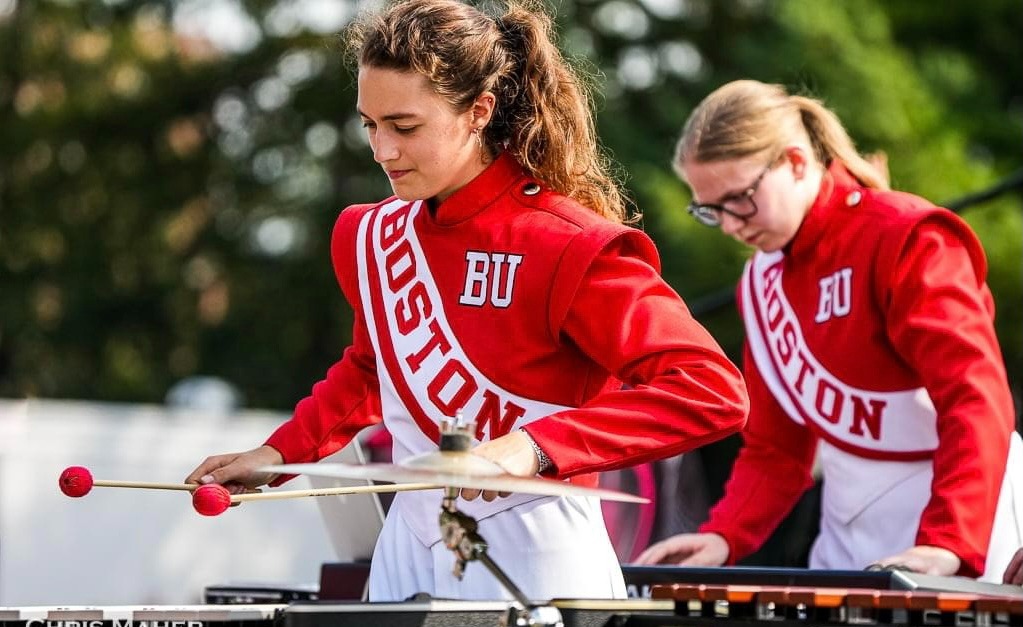 Who Am I?
I am an undergraduate student at Boston University in my final semester, pursuing a BA in Music, with a focus in music education. My program leads to initial licensure and includes a semester long practicum in two K-12 placements which I am currently completing. My primary instrument is piano but I have been involved in groups and ensembles as a both a pianist and percussionist throughout high school and my BU career. In particular, I've dedicated a great deal of time to marching percussion and even marched a season of drum corps with the 7th Regiment Drum and Bugle Corps. I am greatly invested in getting young people and students involved in music making and have taught music in many capacities throughout my 5 years at BU. Some of these experiences include: private lessons, in individual and small group settings, after school general music programming, beat-making, recording and learning modern band instruments at the Boys and Girls Club of Greater Lowell, and working as a front ensemble technician for a high school marching band. I greatly enjoy working with students of all ages; I believe each age group of students has something unique to offer. However, I've found that I'm particularly passionate about working with elementary-aged students and my teaching experiences are most concentrated in this category. This is certainly evident in my student teacher training, which was centered around elementary general music, at the Edison K-8 School, and beginning band for upper elementary and middle school students, in the Somerville middle schools. 
My Teaching Philosophy

I firmly believe that music can be a place for all students. I think joy and expression should be the primary goals of engaging kids in music making and success in music looks different for every child. It is my pursuit as a music educator to meet every child where they are at in order to make this success at all possible. In addition, I believe that students should take part in deciding what music and music making activities are most meaningful to them. This means taking a step back as an educator and "authority" and welcoming what students know and are interested in. I want student voices to be heard as much as my own so that student engagement feels safe, relevant and genuine.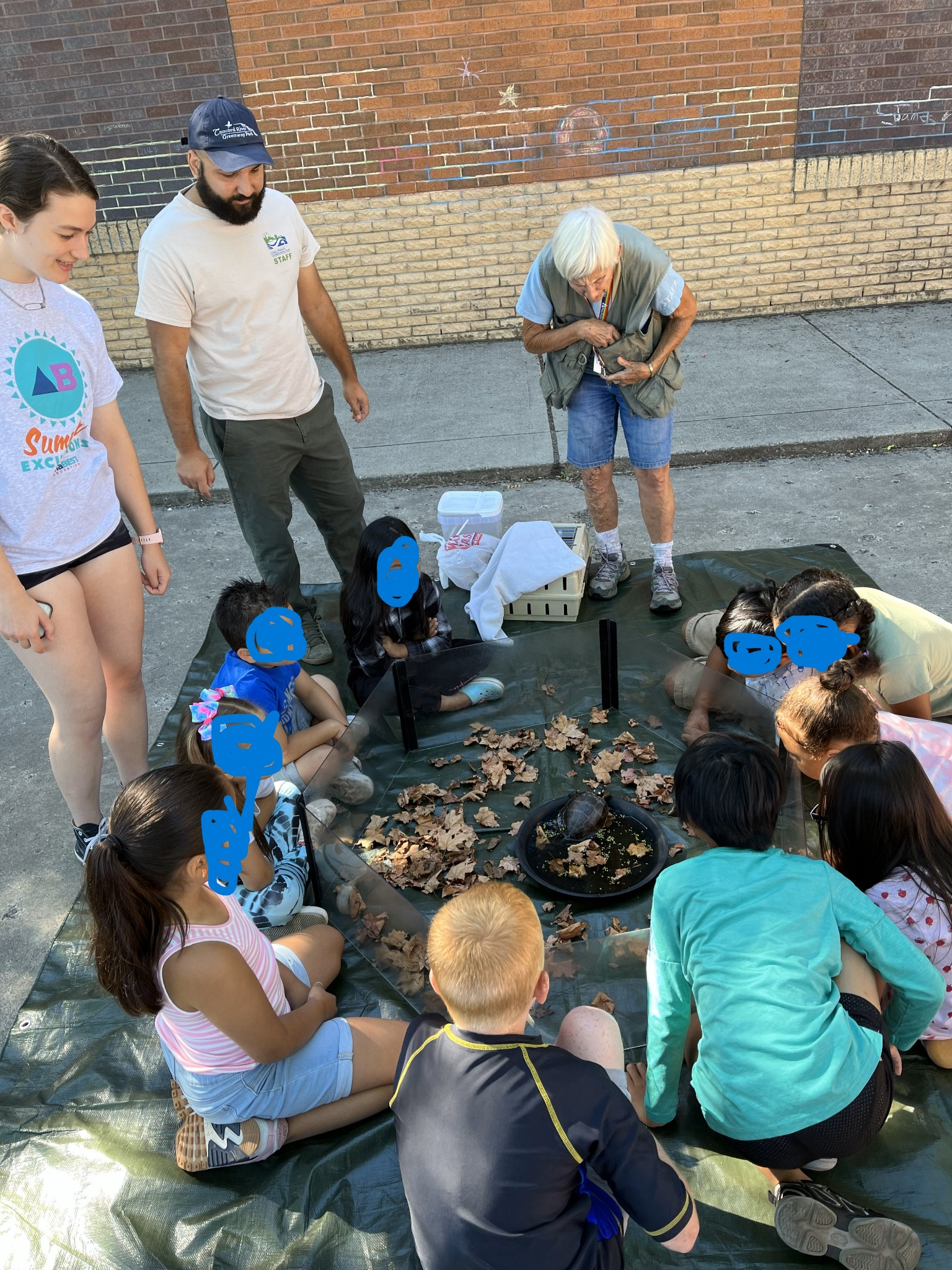 "All students can learn and succeed, but not on the same day in the same way."